CHOOSE YOUR RIDE DEPENDING ON YOUR REQUIREMENTS

Mercedes E-Class, BMW 5 Series, Audi A6, Cadillac XTS, or similar
• Free 60 mins waiting time for airport pickups, 15 mins for all others
• Includes meet & greet service
• Free cancellation within 8 hours, hourly bookings 4 hours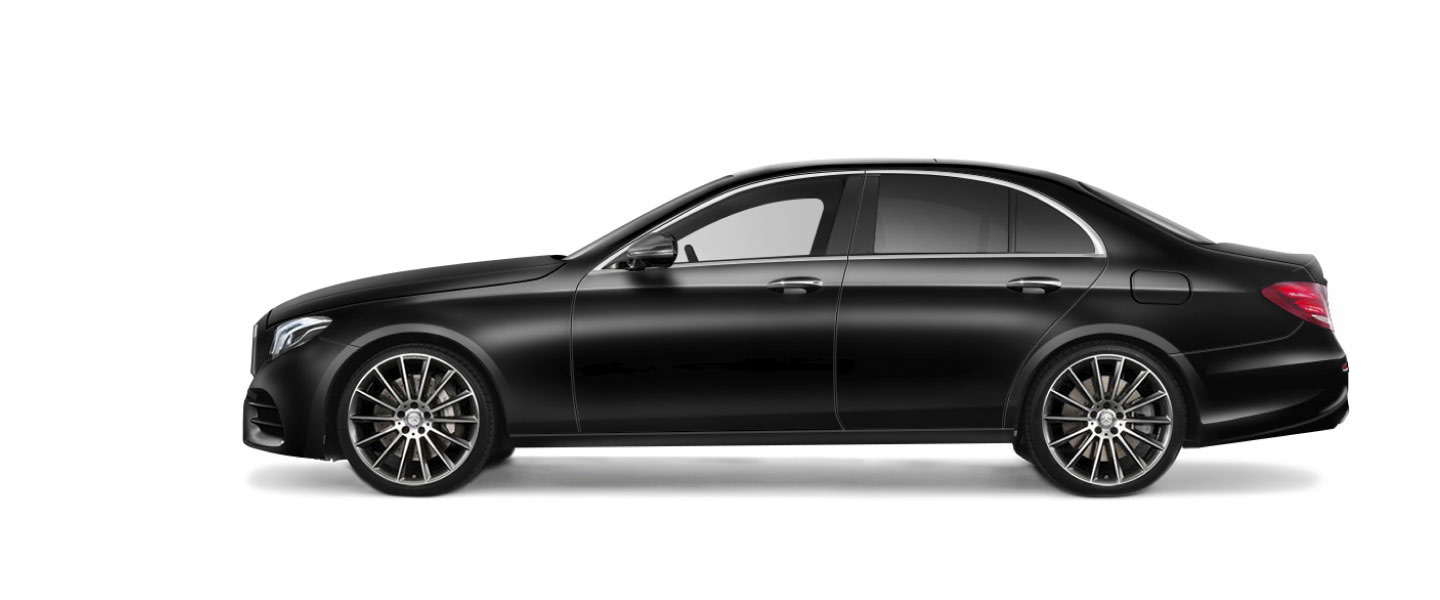 Mercedes S Class, BMW 7 Series, Audi A8 or similar
• Free 60 mins waiting time for airport pickups, 15 mins for all others
• Includes meet & greet service
• Free cancellation within 12 hours, hourly bookings 4 hours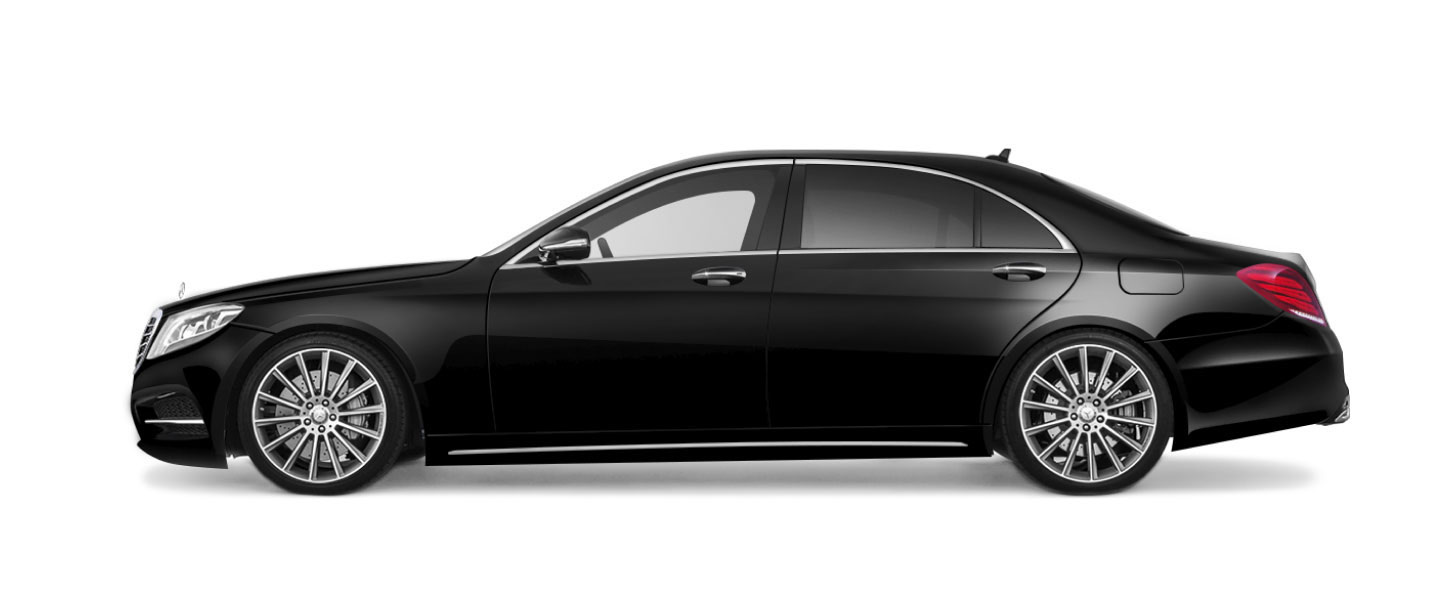 Mercedes V-Class, Range Rover, Cadillac Escalade, Toyota Alphard or similar
• Free 60 mins waiting time for airport pickups, 15 mins for all others
• Includes meet & greet service
• Free cancellation within 12 hours, hourly bookings 4 hours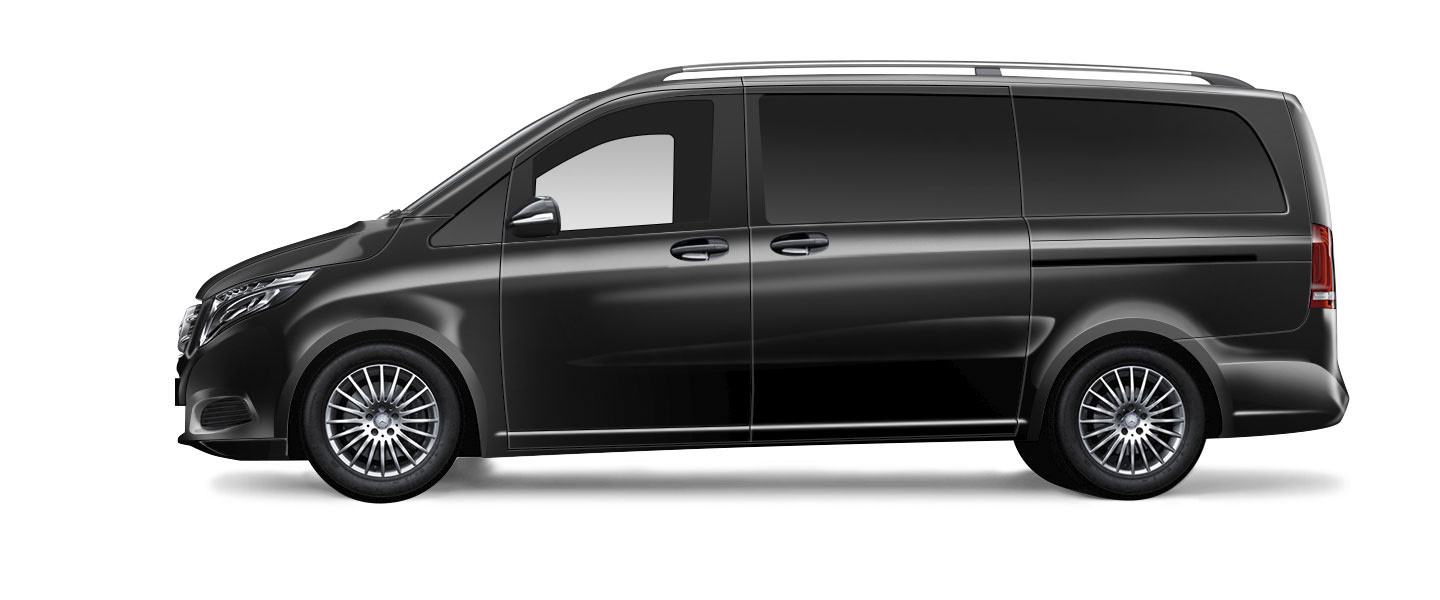 16 / 25 / 53 Seaters
• Free 60 mins waiting time for airport pickups, 15 mins for all others
• Includes meet & greet service
• Free cancellation within 72 hours, hourly bookings 72 hours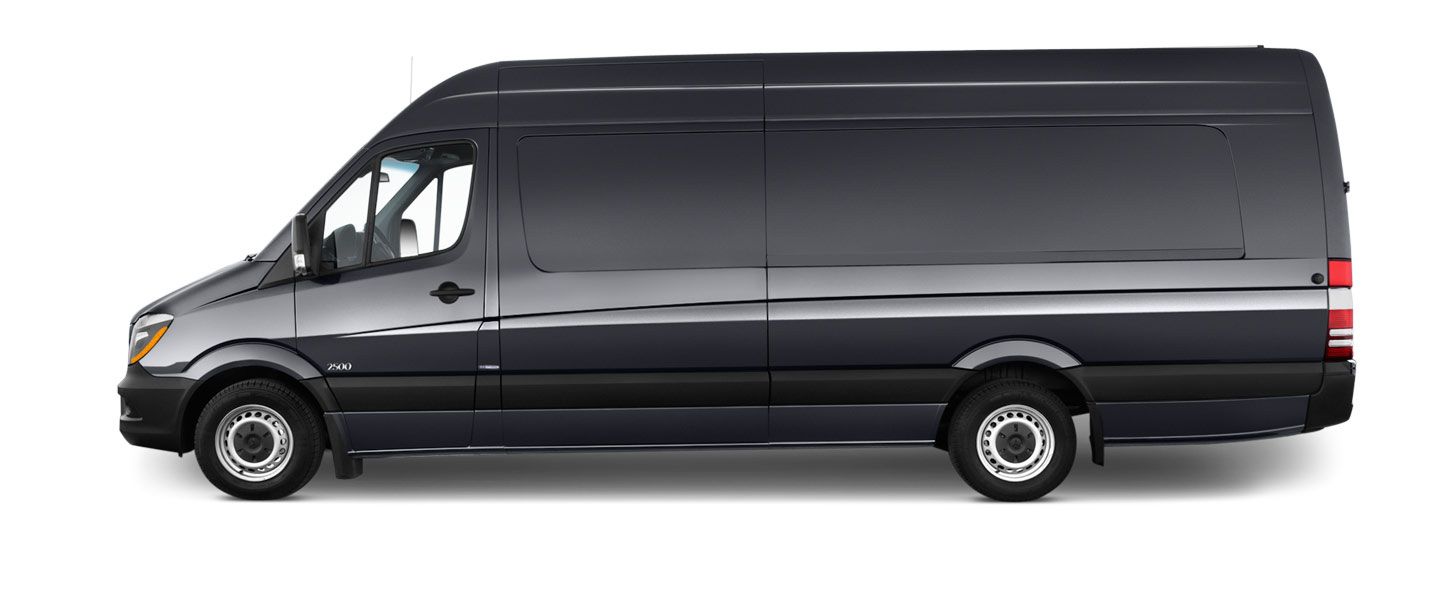 Tesla Model S or similar
• Free 60 mins waiting time for airport pickups, 15 mins for all others
• Includes meet & greet service
• Free cancellation within 24 hours, hourly bookings 24 hours.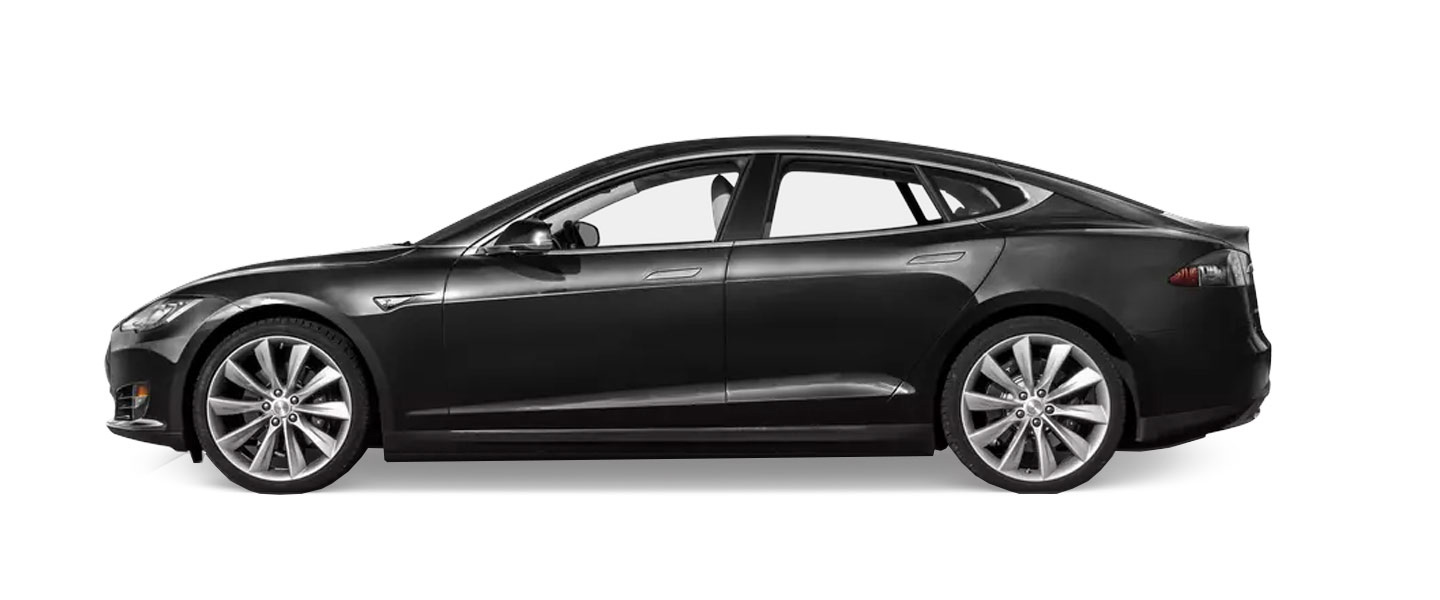 No hidden costs or surcharges. What you see is what you pay. Confirmed before you book includes all taxes, tolls, fees and gratuities.
All chauffeurs are licensed, insured with the correct liability coverage, criminal background and security checks by government regulators.
No need to rush! Airport pick-ups include 60 minutes of free wait time and all other pick-ups include a free 15 minutes.