Why work with HYRYDE ?
The HYRYDE Affiliate partnership is a platform that connects professional luxury transportation providers to the HYYRDE team – enabling the Affiliate partner to view their corporate clients and travellers around the world.
The HYRYDE Affiliate partnership is more than just a booking service. It is a community of like-minded companies who share a passion for excellence and customer satisfaction.
Benefits of being part of the HYRYDE – Affiliate Panel Network
Connected via GRIDD / GNET.
No need to change dispatch systems.
Live status updates through GRIDD / GNET.
Utilising the HYRYDE Affiliate Panel alongside your own proprietary system, if not connected to GRIDD/GNET
Access Chauffeur details worldwide
Access Chauffeur GPS worldwide
Retrieve Payment information, receipts, invoices to reconcile against your statements.
Download reports.
HYRYDE Affiliates must meet the HYRYDE base standards to be considered:
Vehicle type's that meets client requirements.
Vehicle safety & maintenance records.
Adequate Chauffeur screening & background checks.
UpToDate Licence and relevant Insurance documentation.
Access to your 24 /7 support team
You will receive a confirmation email with login credentials and a link to our HYRYDE Affiliate portal.
Don't delay! register as a HYRYDE Affiliate and start sending your trip reservations to HYRYDE.
The portal allows you to view your own trips, search with your reference ID, manage Chauffeur expectations, update relevant documents and rates, real-time GPS as well as access invoices and reports.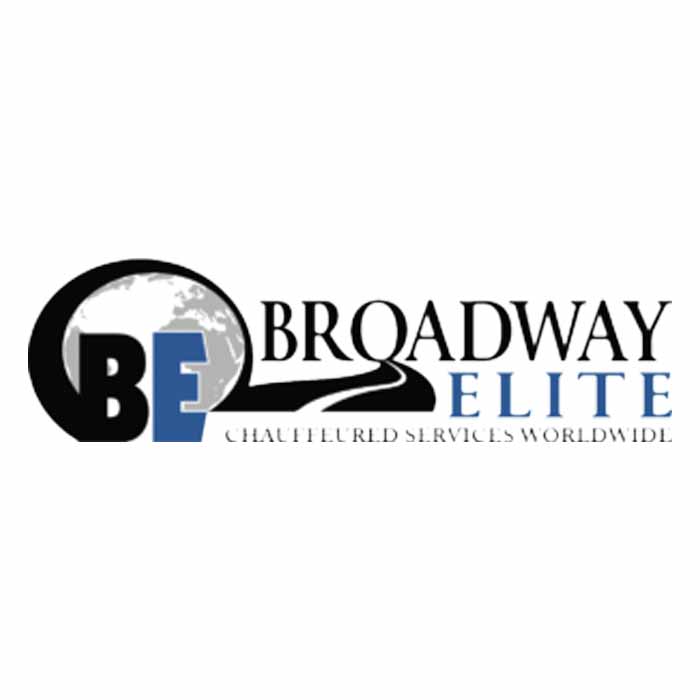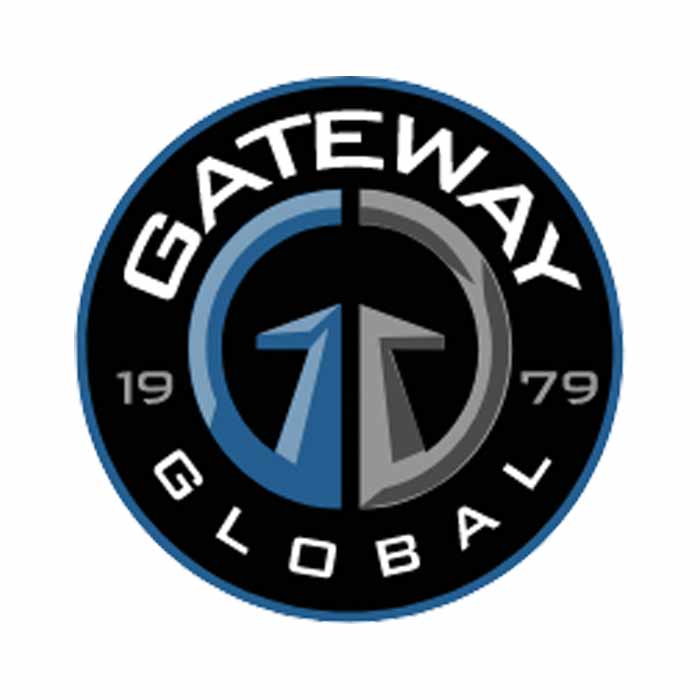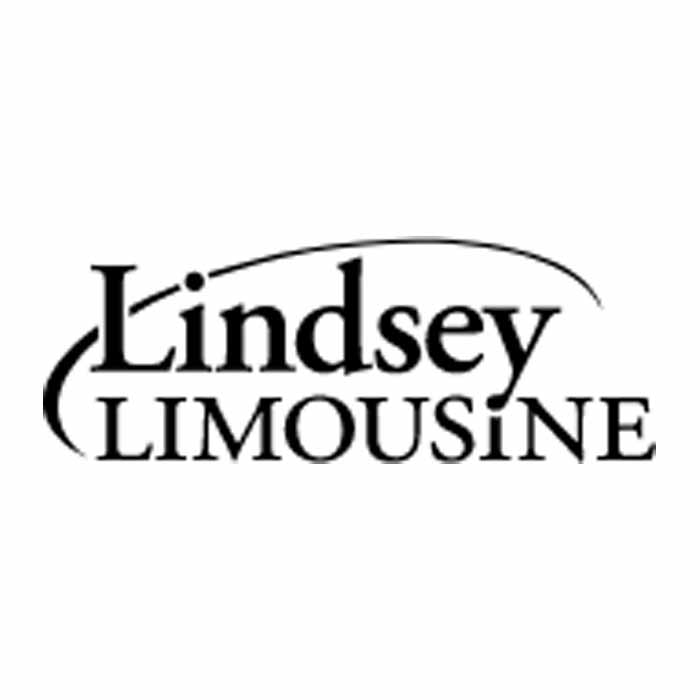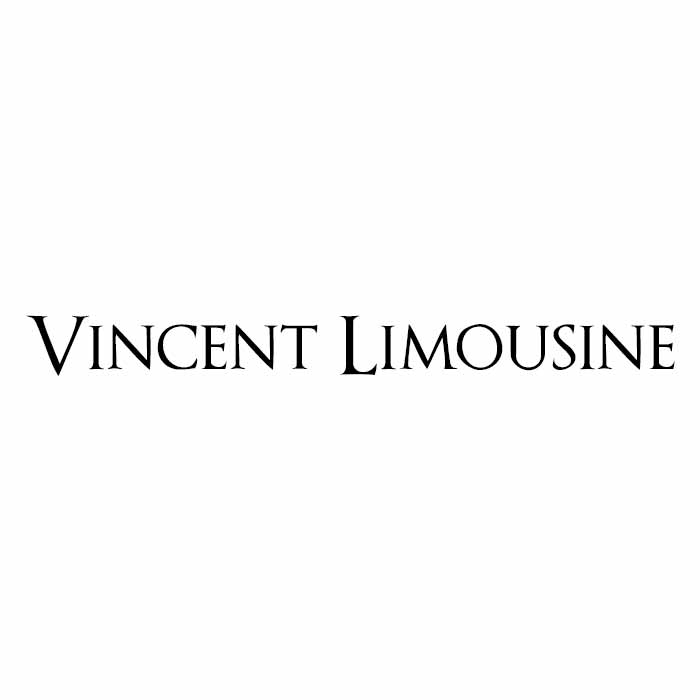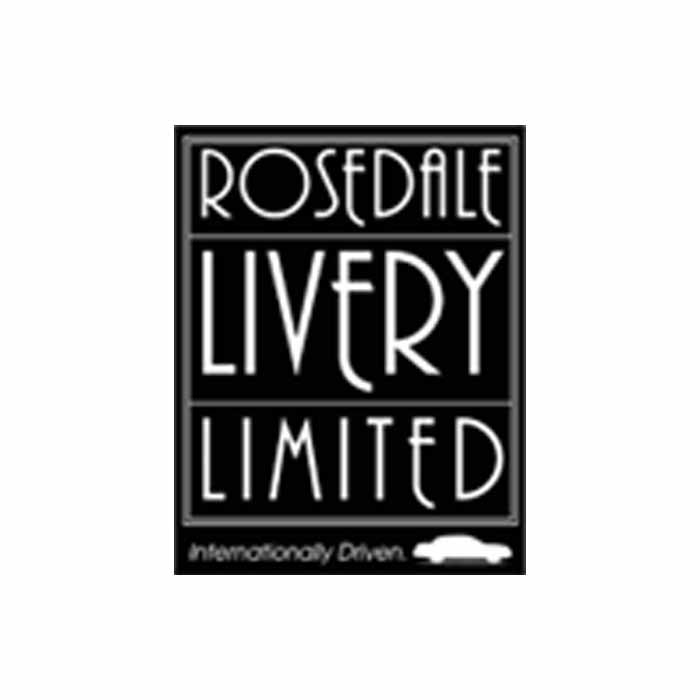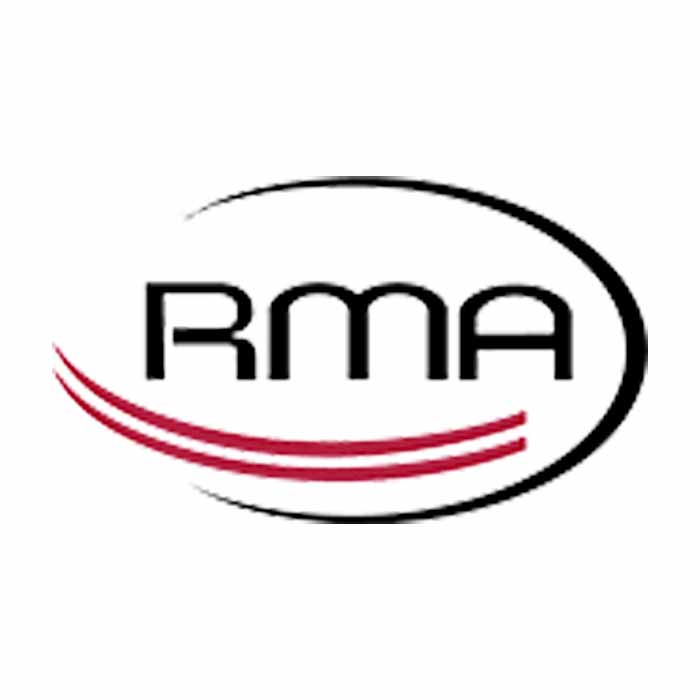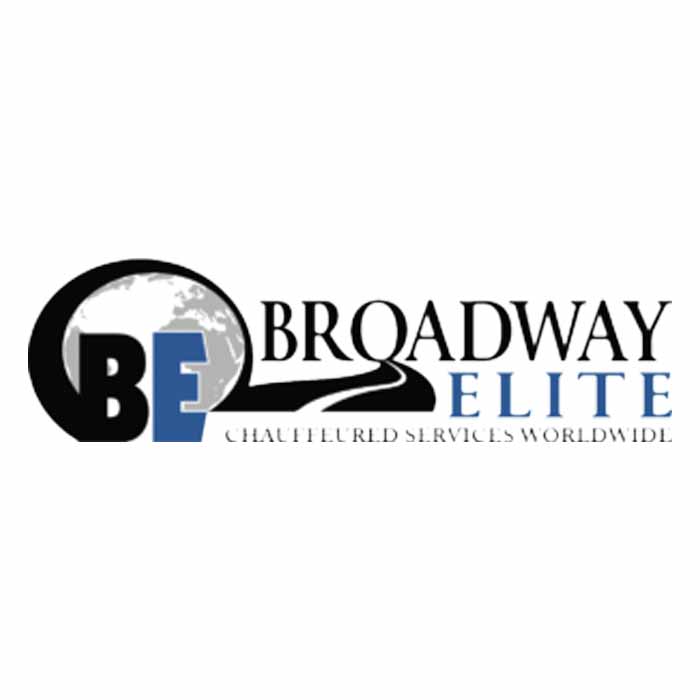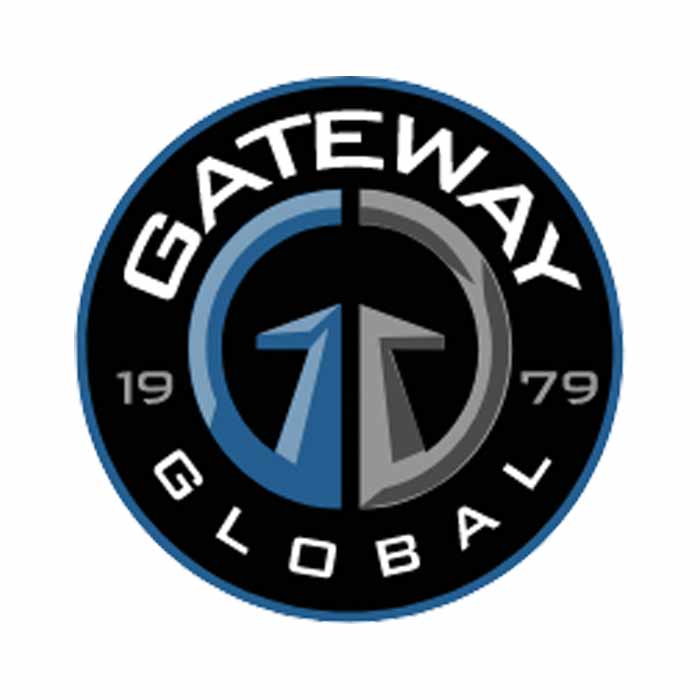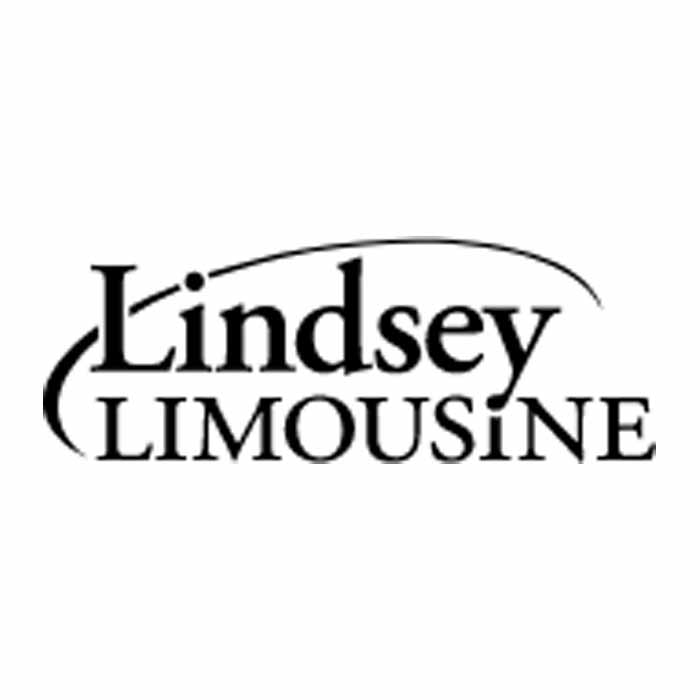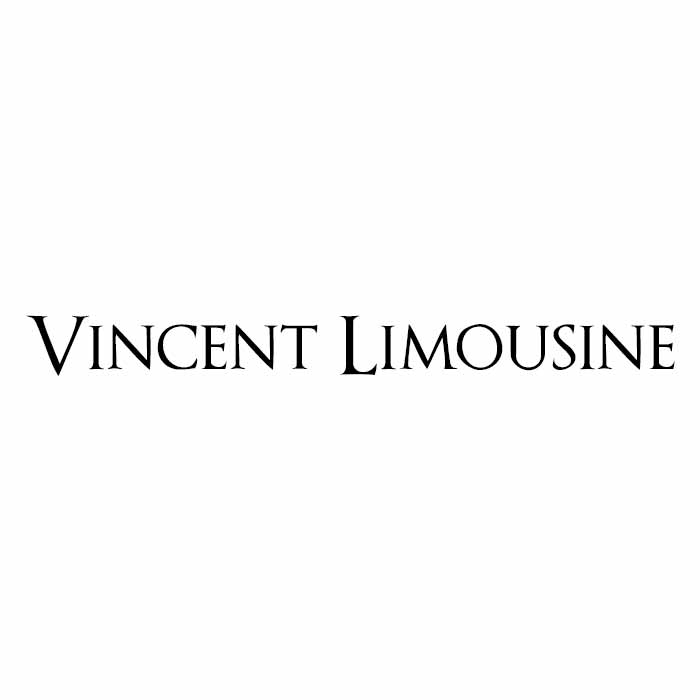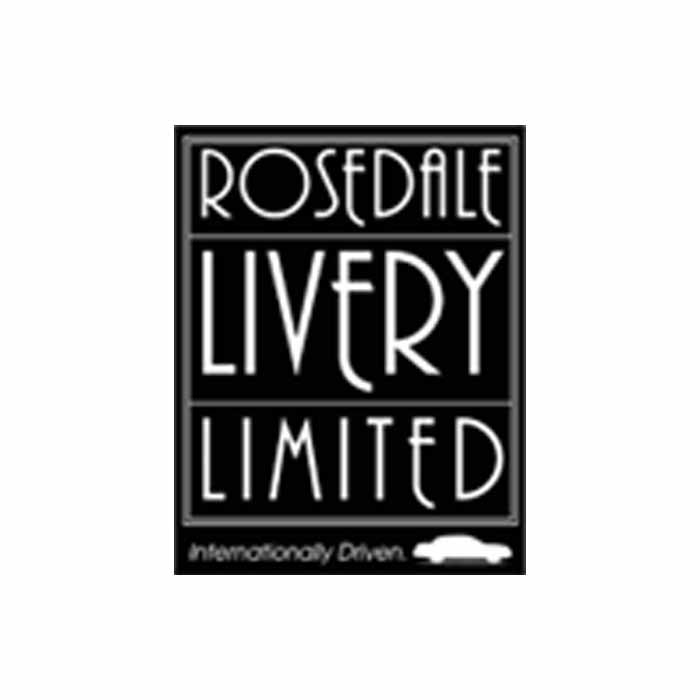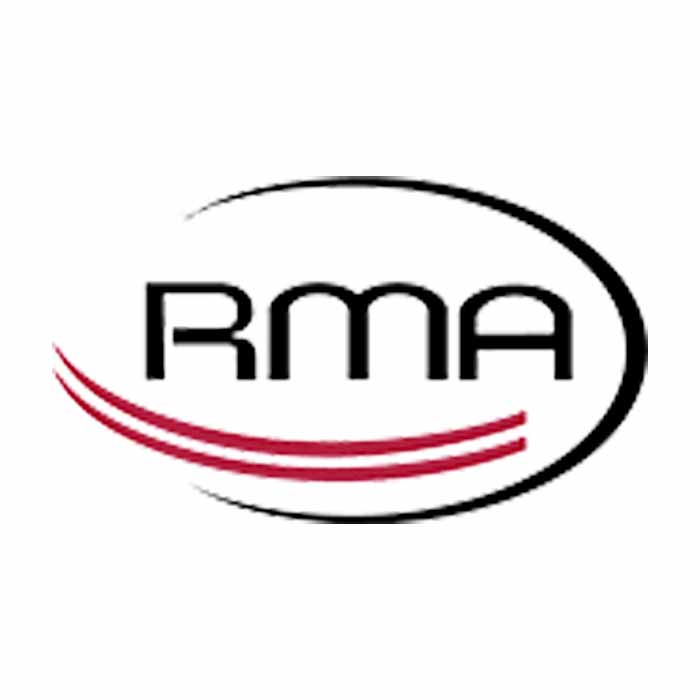 ASSOCIATION PARTNERSHIP
HYRYDE proudly contributes to the Harold Berkman Memorial Fund