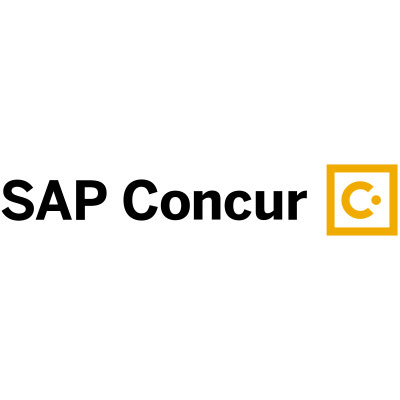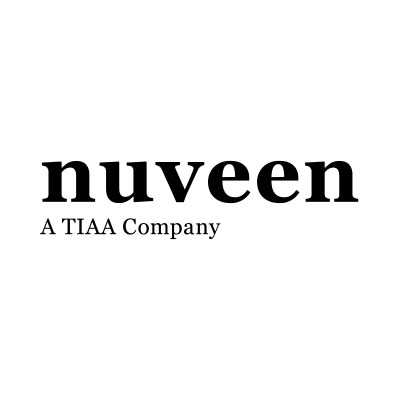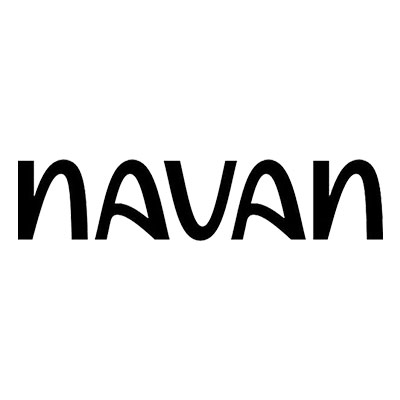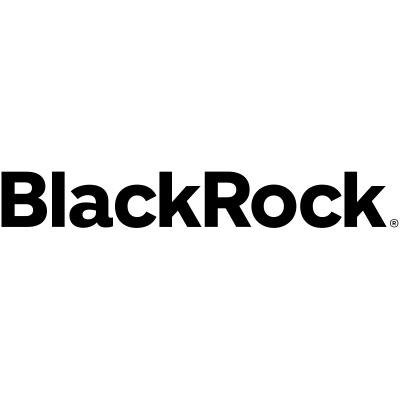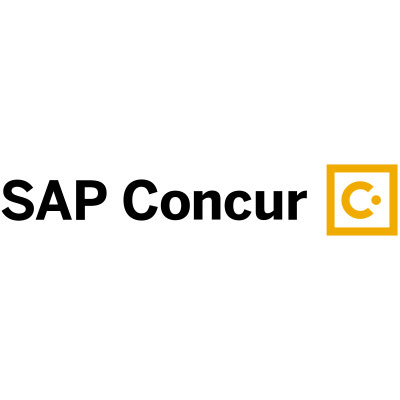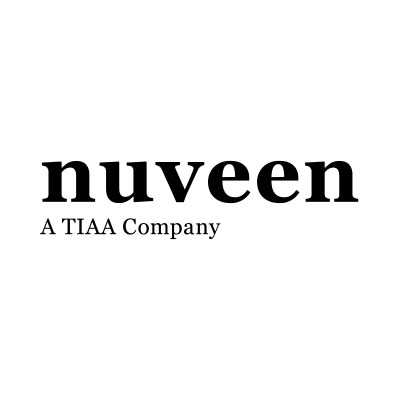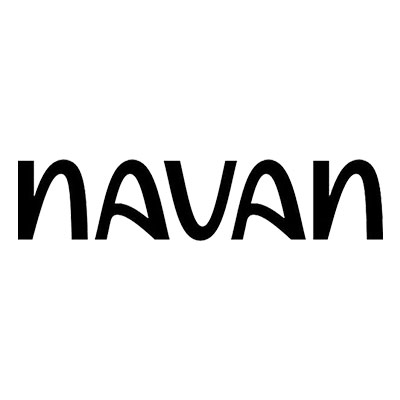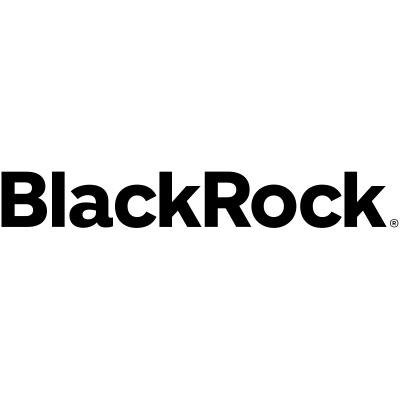 SUPPORTING YOUR WORKFORCE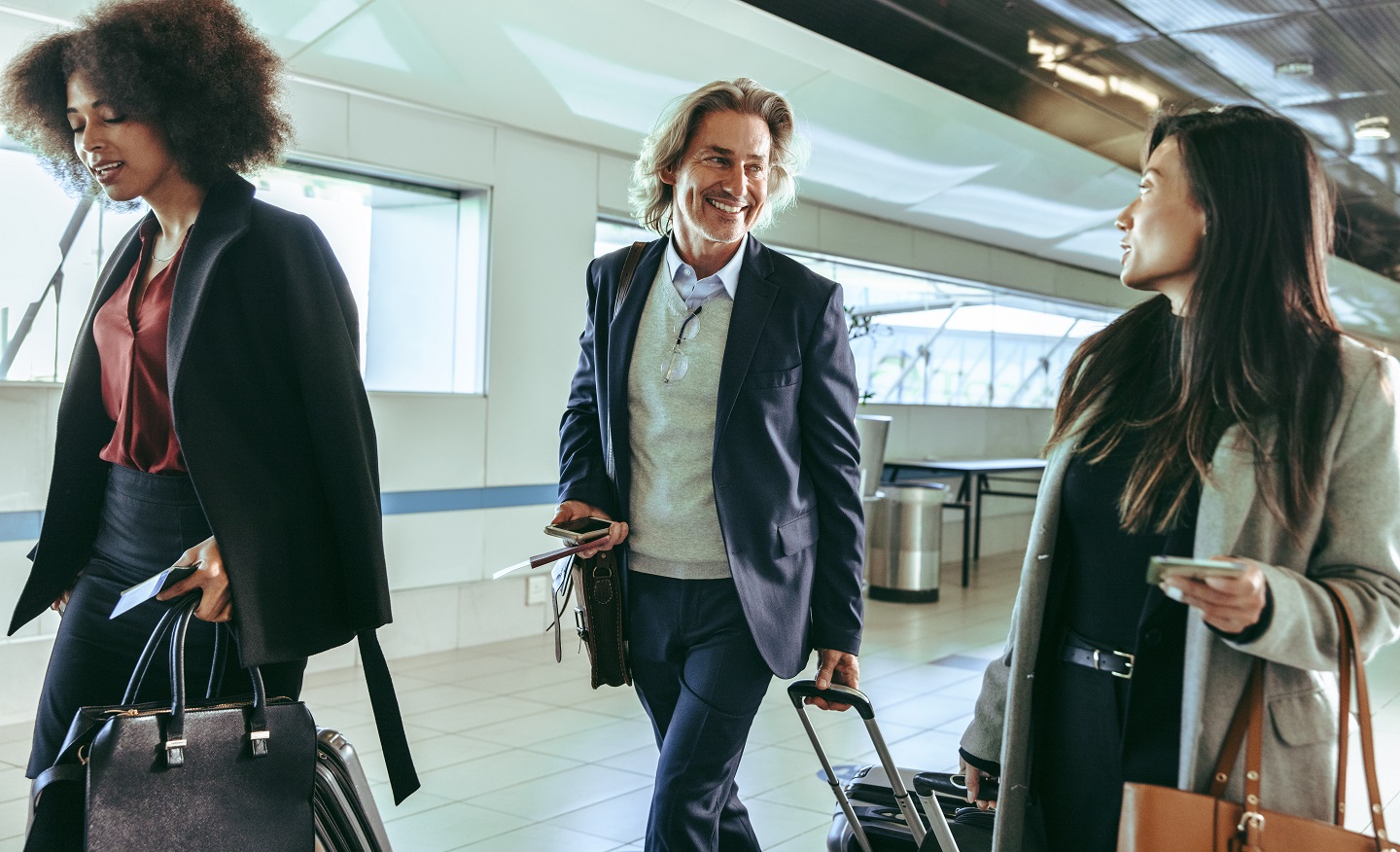 The commute to work, meetings, airport transfers.
You decide what your team uses HYRYDE for, we'll handle the rest.
Available in 75+ countries, no need to change currencies.
Our top-tier service is available in cities around the world, ensuring that wherever your travels take you, a reliable, professional, and courteous chauffeur is available at your disposal.
WHEREVER YOUR BUSINESS TAKES YOU
WHEREVER YOUR BUSINESS TAKES YOU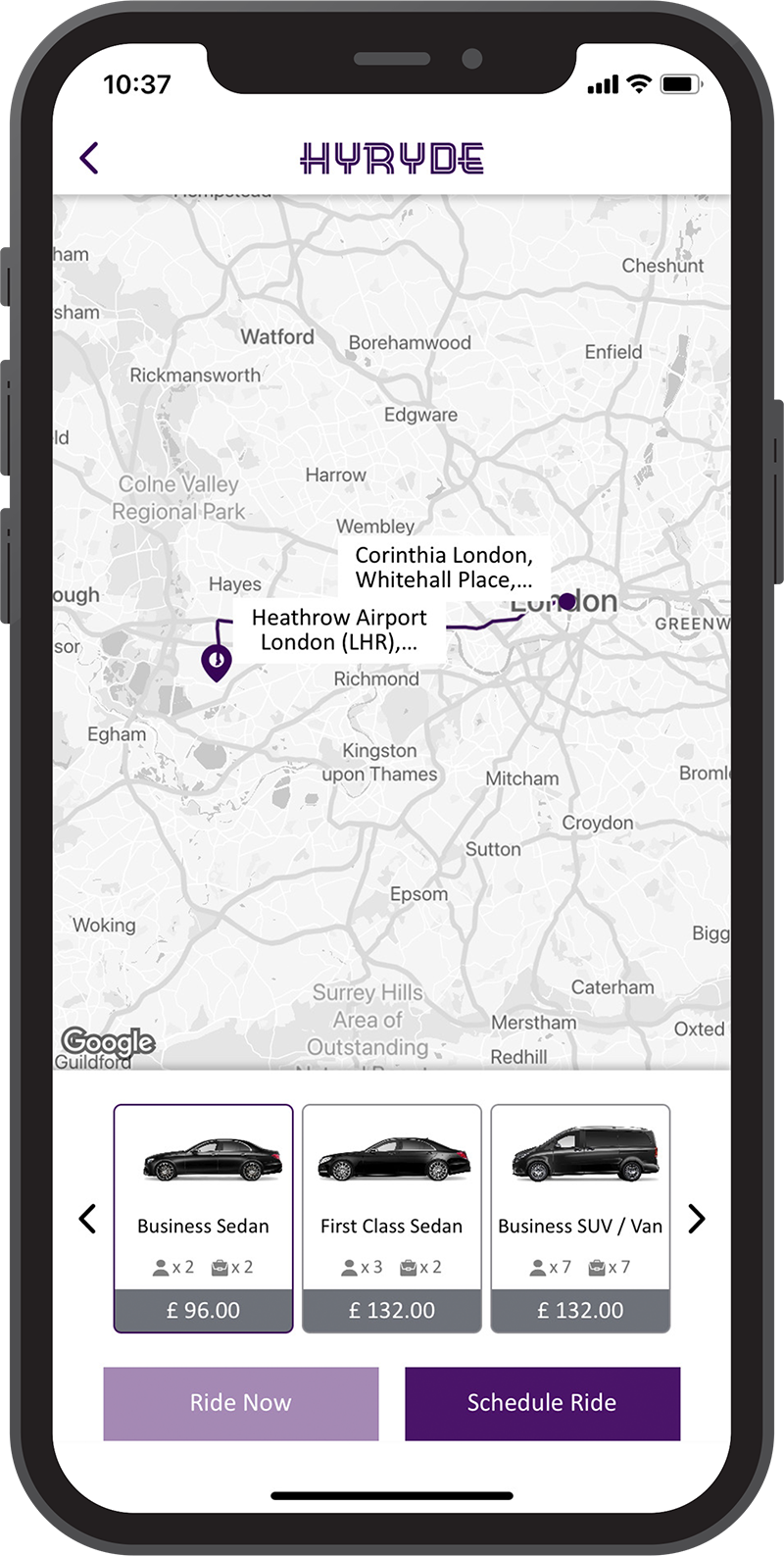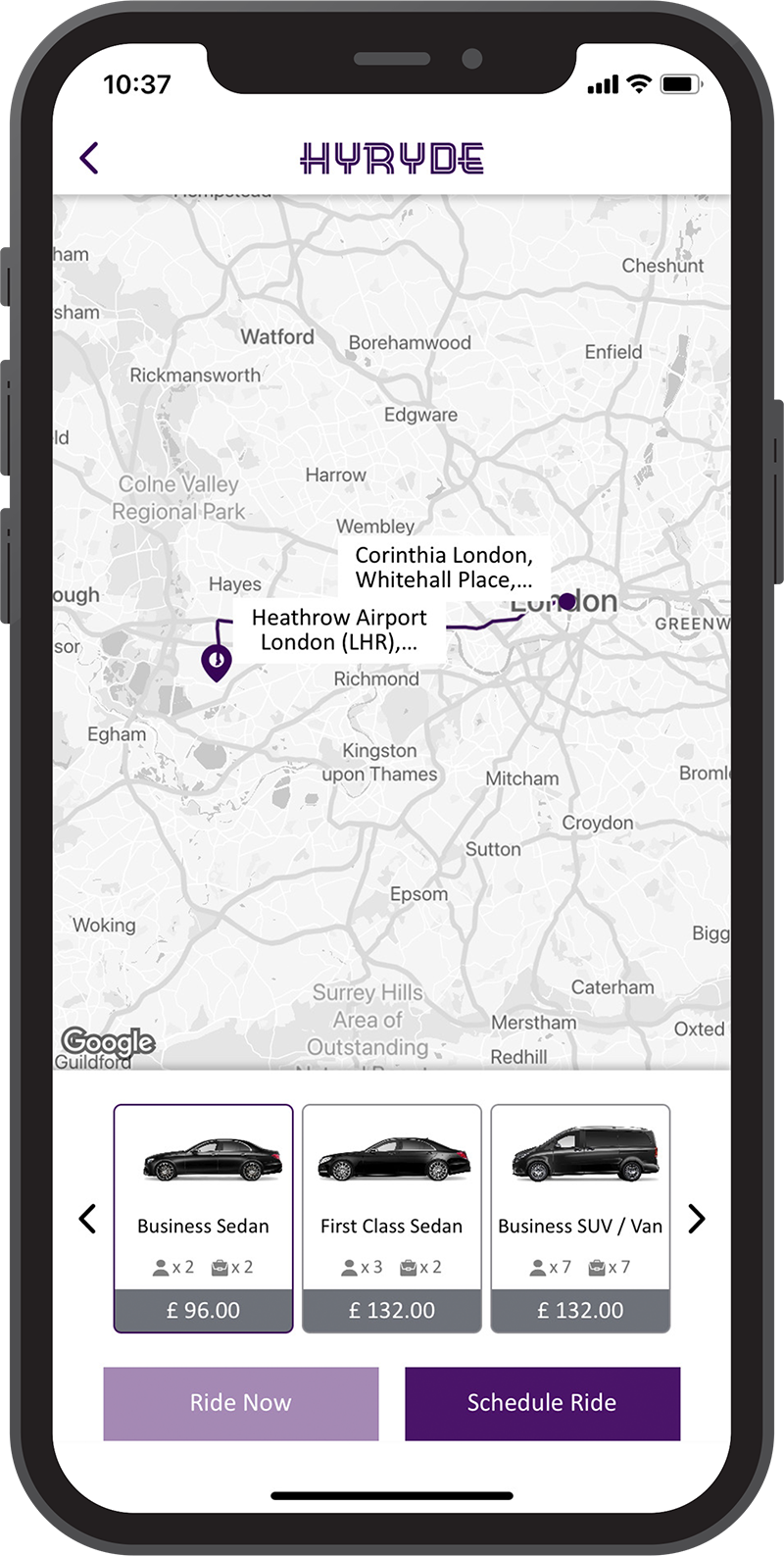 Reduce cost, save time & streamline your ground transportation
See complete visibility of your Chauffeur, better control of spend and increased savings through exclusive rates, clear visible dynamic policies for travellers.